Welcome to

CBC Financial Group
Your home for your new home! As you embark on your journey towards homeownership, our team is here to guide you every step of the way. We are dedicated to making your first-time home buying experience as smooth and enjoyable as possible. Dive into the opportunities with us; let's make your dream home a reality!
About Us
At CBC Financial Group, we are more than just a real estate service; we are your trusted partners in one of life's biggest decisions - buying your first home. Our warm, professional team boasts years of experience and a deep commitment to our clients. We believe that everyone deserves the joy and security of homeownership, and we're here to make that journey less complicated and more fulfilling. Welcome to CBC Financial Group, where your home-buying journey becomes an adventure worth remembering!"
Fill out the form below with your details and message. One of our team members will respond to your query shortly.
Services
Finding a home is more than just viewing properties it's about discovering the perfect place to start a new chapter of your life. At CBC Financial Group, we offer a range of comprehensive services designed specifically for first-time homebuyers.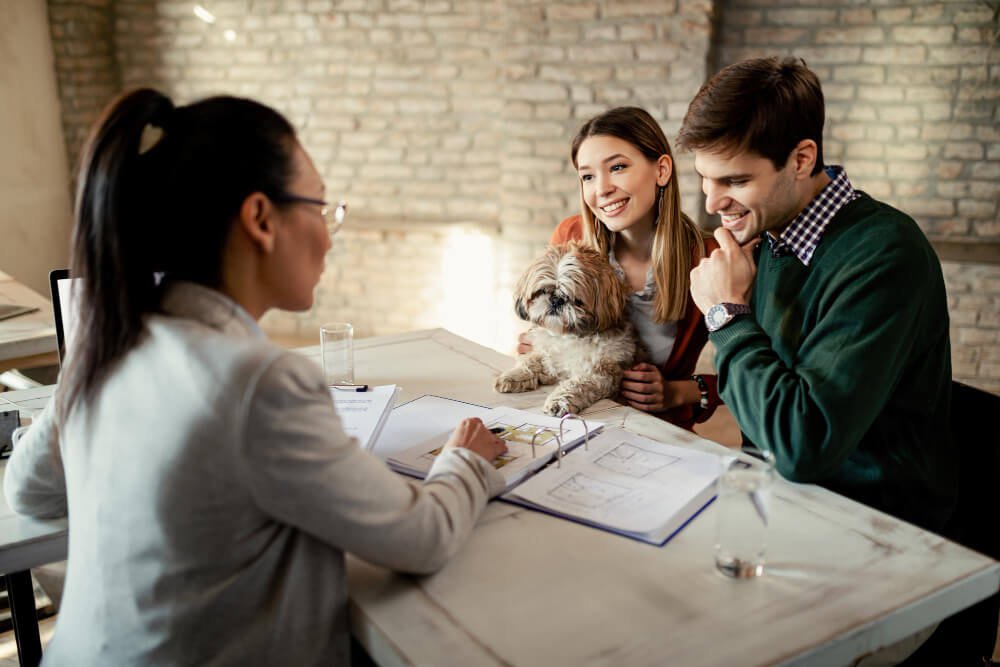 Home Buyer Consultation
We help you understand the home buying process, discuss your needs, preferences, and budget, and answer any questions you may have.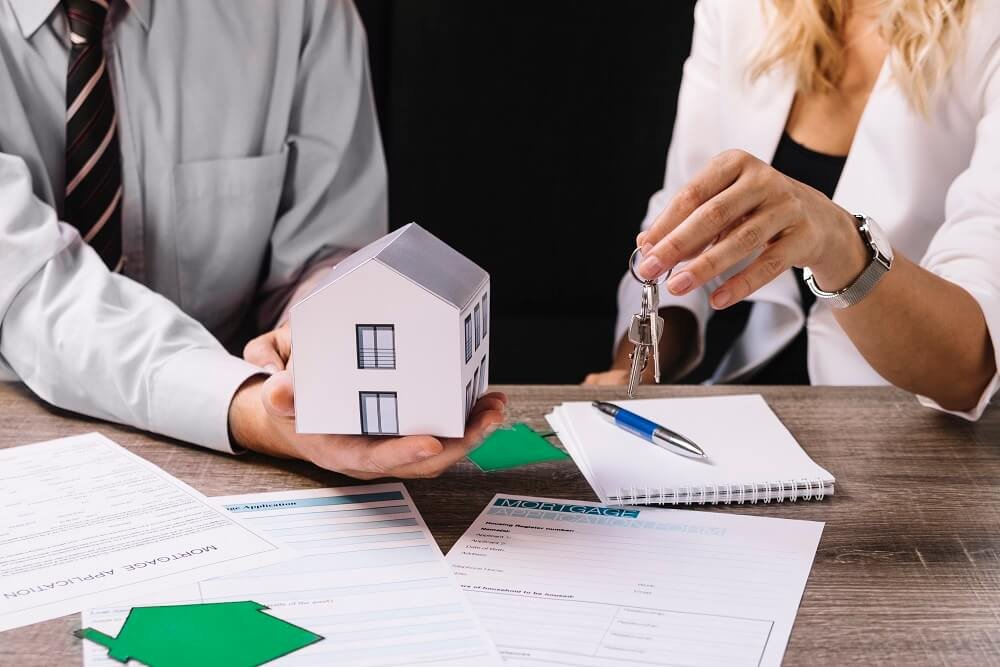 Property Selection
Our team carefully selects potential properties that match your criteria and organizes property tours.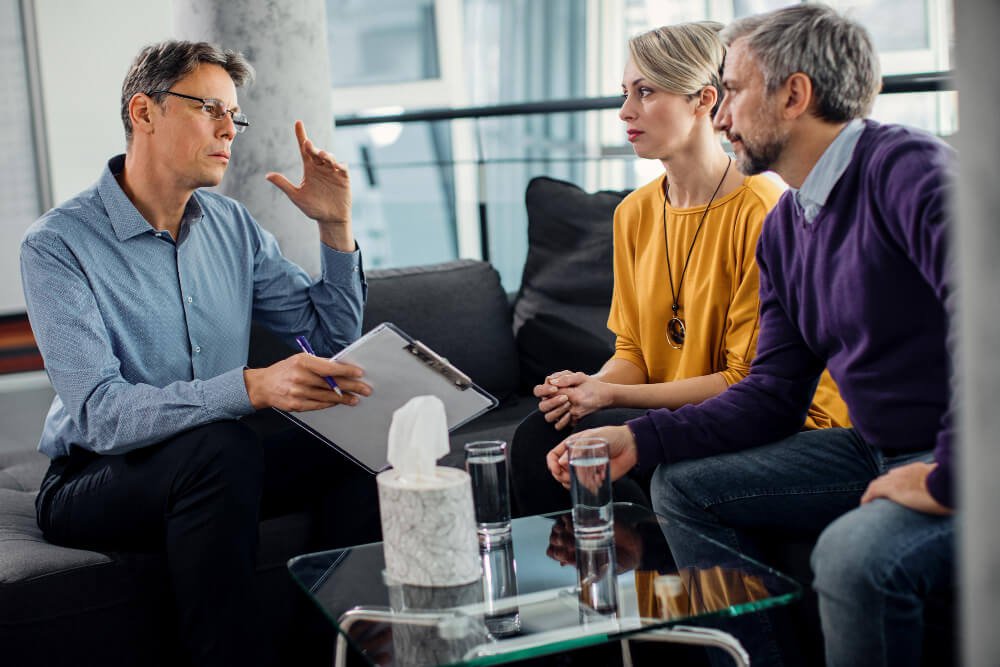 Mortgage Advice
We help you navigate the complex world of home loans and connect you with trusted lenders.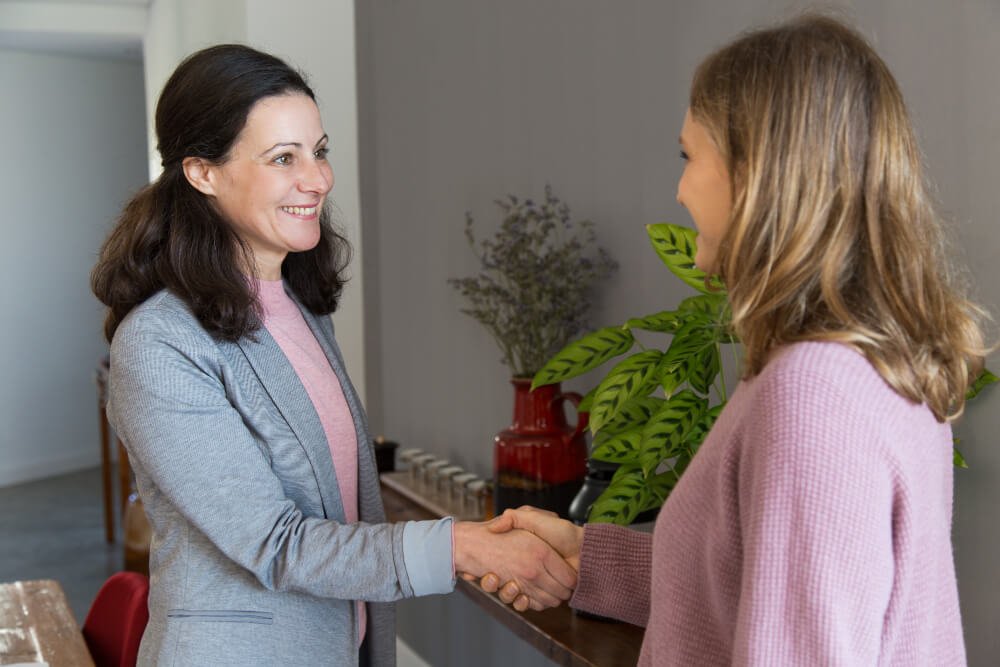 Closing Support
We ensure a smooth closing process, with minimal stress and maximum satisfaction.
We'd love to hear from you! Whether you're ready to start your home-buying journey or have questions about the process, our team is here to assist. Reach out to us using the "contact us" button below or call us at (832) 490-2823. Let's start the conversation about your dream home today!
CBC Financial Group: Home, Sweet Home, Starts Here!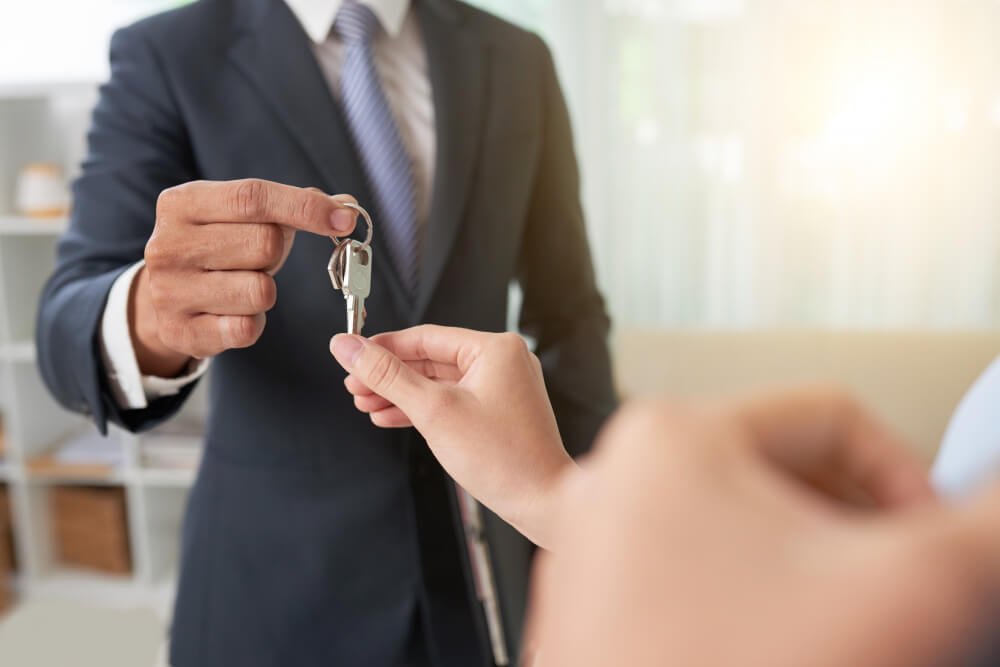 Helping you find the home-buying of your dreams
TESTIMONIALS
What My Clients Say About Me
As my family and I embarked on our journey to find our dream home, we were fortunate enough to have the support of an exceptional team of real estate professionals. From the moment we met them, we knew we were in capable hands.
Tammy L.
After months of searching for our dream home, we were starting to feel discouraged and overwhelmed. That's when we decided to work with the CBC Financial Group, and it turned out to be the best decision we ever made!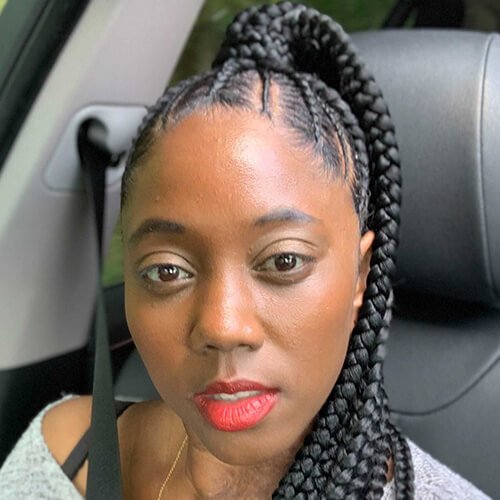 Nadine B.
Working with the CBC Financial Group was an absolute pleasure, and it made all the difference in finding our perfect home. From the moment we started our journey, they exhibited the highest level of professionalism and expertise.
Logan G.